"An Angel Gets Her Wings"
by Willowsilk.
A tribute to my Mom's life.
(January 4, 1918 - November 22, 2016)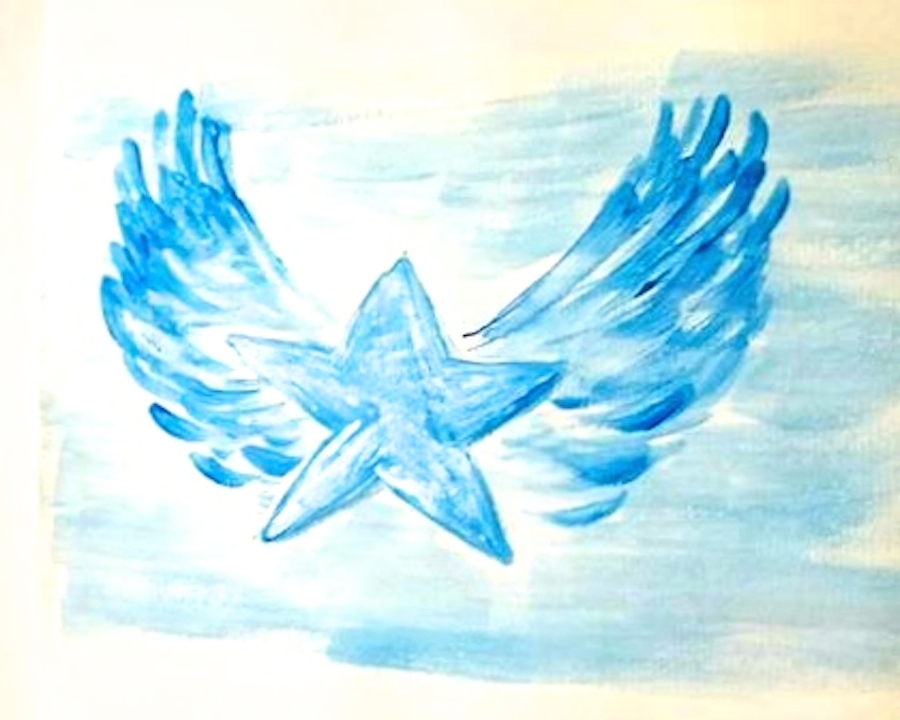 "

Please join me in sending prayers of gratitude and in celebration of my Mom's life as she takes her place among the stars!
Much love...

The Hanky Collection
by Willowsilk
As we cleared out my Mom's house, I found a pile of her "hankies"
from the 1940's.
In her honor, I copied the images on paper in pen and ink and watercolor.