Munay-Ki Rites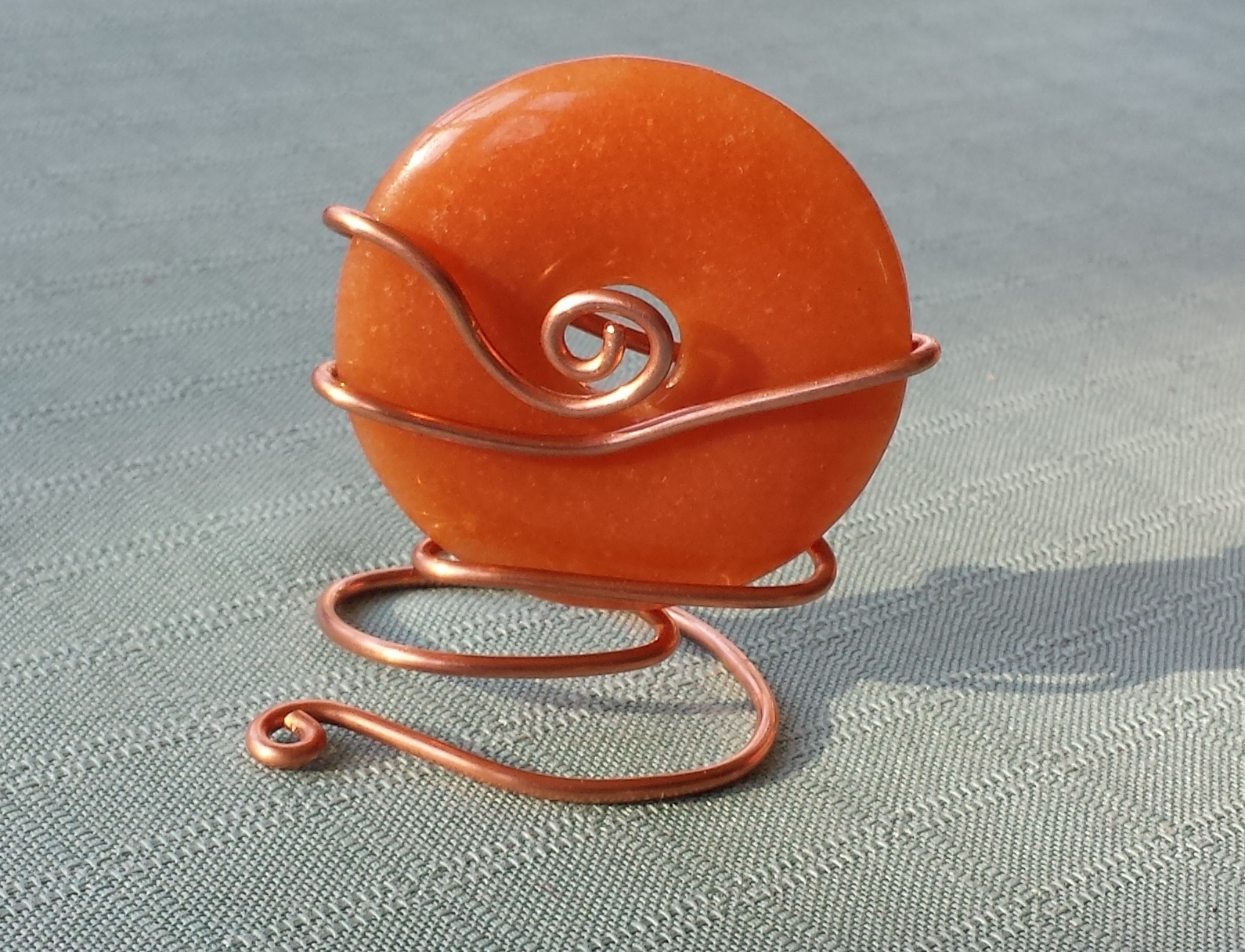 Receiving the Rites does not automatically make you a shaman!
Additional training is required.
Munay -Ki
The Nine Rites of Shamanic Initiation
"I Love You as You Are"
As we heal ourselves, we heal the world.
I hope you are able to join me and be a part
of turning the world "right side up".
Check out the Munay- Ki section on my website for information on each individual rite or contact me at 484-614-8894, my email is margaret@willowsilk.com
I am currently offering the Rites on an individual basis at Healing Spirit Cafe in St. Peters Village and at my Phoenixville location, by appointment.
Check below for details.
_______________________________________________________________
Nine Initiation Rites of the Munay-Ki
Energy Medicine of the Peruvian Andes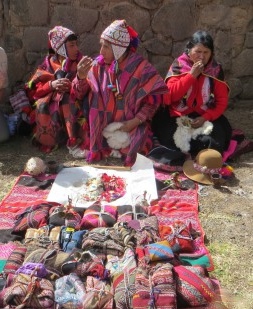 Humanity is going through a great transition of
consciousness. Become a steward for our planet
and all life on it while healing ourselves.
Step up and do your part in turning the world right side up!
Time: Noon to 6pm
When: Sunday, December 16, 2018
Scheduled on the third Sunday of the month.
Where: Healing Spirit Cafe
St. Peters Village
Elverson, PA
To guarantee a space, call for appointment or message through Facebook
Healing Spirit Cafe 484-986-2000
Due to interest, appointments are becoming necessary

Rites are given individually, on the half hour.
About: You can receive up to two rites per visit.
If you are not able to attend each month, you
may come the following month.
You will know when you are called to the Rites!
Fee: $25 per Rite
(Includes a spiritual counseling session!)
-----------------------------------------------------------------------------------------------------------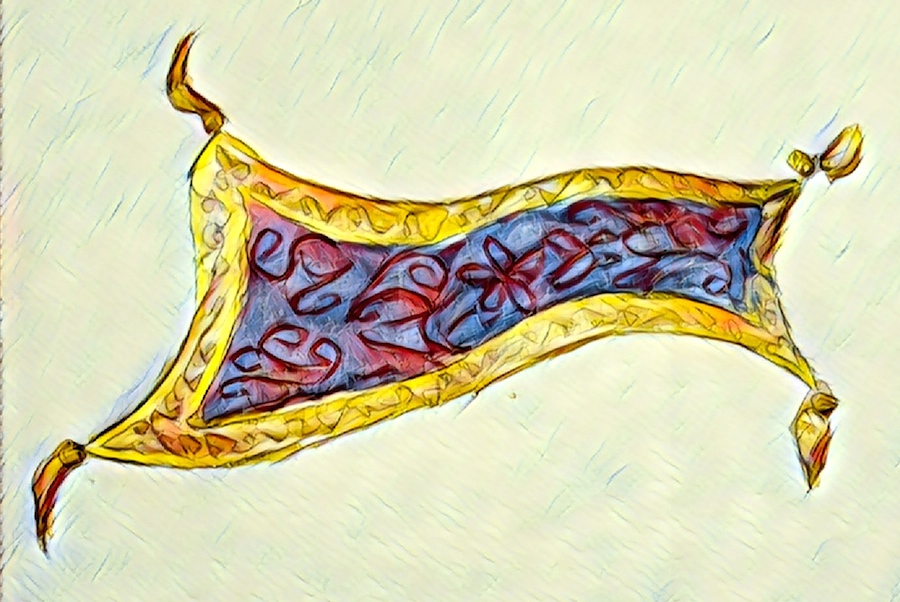 Magic Carpet Ride with Willowsilk
A Shamanic Journey
When: Sunday September 30th, 2018
Time: 3pm to 5pm
Where: Healing Spirit Cafe
3421 Saint Peters Rd
Elverson, PA 19520
484-986-2000
Highlights:
This gathering will be offered monthly as a way of providing a feeling of community for ongoing support and connection
Find out what needs attention in your life during the upcoming month.
Willowsilk will take you on a guided journey to the lower world and open a door.
You will "see" what needs to be brought into ayni or right relationship.
If you are new to journeying, show up anyway.
You will receive individual guidance and support from Willowsilk.
You will have an opportunity to write a new story for your month, using the archetypal energy of the tarot.

We all find ourselves in "ruts" doing the same thing over and over again and expecting different results. Taking one small step can start you moving in a whole new direction on your path. Bring a journal, water and blanket for comfort, if you like.
Cost:$35
Contact Healing Spirit Cafe to reserve your spot.
Space is limited to 8 people.
----------------------------------------------------------------------------------------------------------------------------------------------------------------------------------------------------
AUTUMN GODDESS RETREAT FESTIVAL-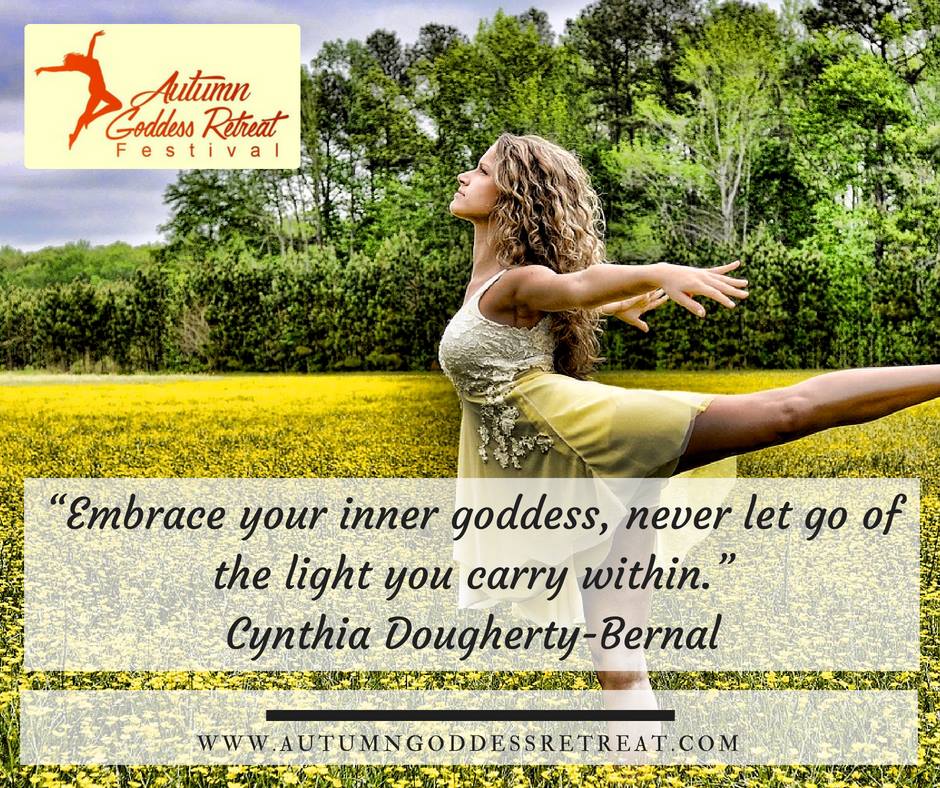 When: Saturday, September 29th, 2018
Time: 10am to 6pm
Where: Freedom Foundations in Valley Forge, PA
Proceeds benefit the Domestic Violence Center
in Chester County
I will be offering Intuitive Reflexology sessions using Young Living Oils.
Prints of my artwork will also be available for purchase
Sessions are 25 minutes for $45
Contact me to reserve your spot or sign up when you arrive.

______________________________________________________________________________________________________________________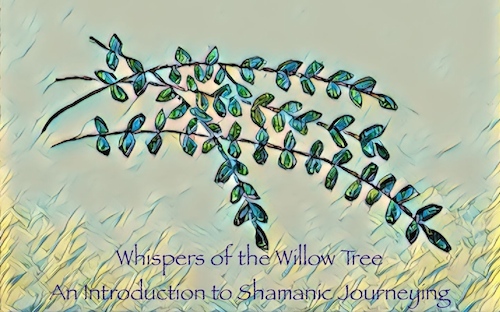 "Whispers of the Willow Tree"
An Introduction to Shamanic Journeying
When: Thursday, September 20th, 2018
Time: 6:30pm to 8pm
Where: Healing Spirit Cafe
3421 Saint Peters Rd
Elverson, PA 19520
484-986-2000
Cost: $30
Have you tried journeying but never "see anything?
Do you hear others talk about journeying but you don"t know what it is?
Have you been in a group setting and felt left out while others describe their experiences?
Are you interested in working at a deeper level of personal healing ?
We will discuss our thoughts and feelings about journeying
and share our ideas of why journeying may be important to our personal and spiritual growth
As a group we will explore the qualities of a person who is able to "see"
You will write a new story based on how you would like to be
Bring a journal and an open mind. This workshop has been designed for those who are new to journeying, have never experienced journeying and would like to learn or those who have journeyed but don't feel they have gotten much from the experience.