For information about Willowsilk's events,
Sign up for our free newsletter.
My Soul Mission
My focus is to bring light and healing into the world
offering Shamanic workshops, individual sessions and inspired art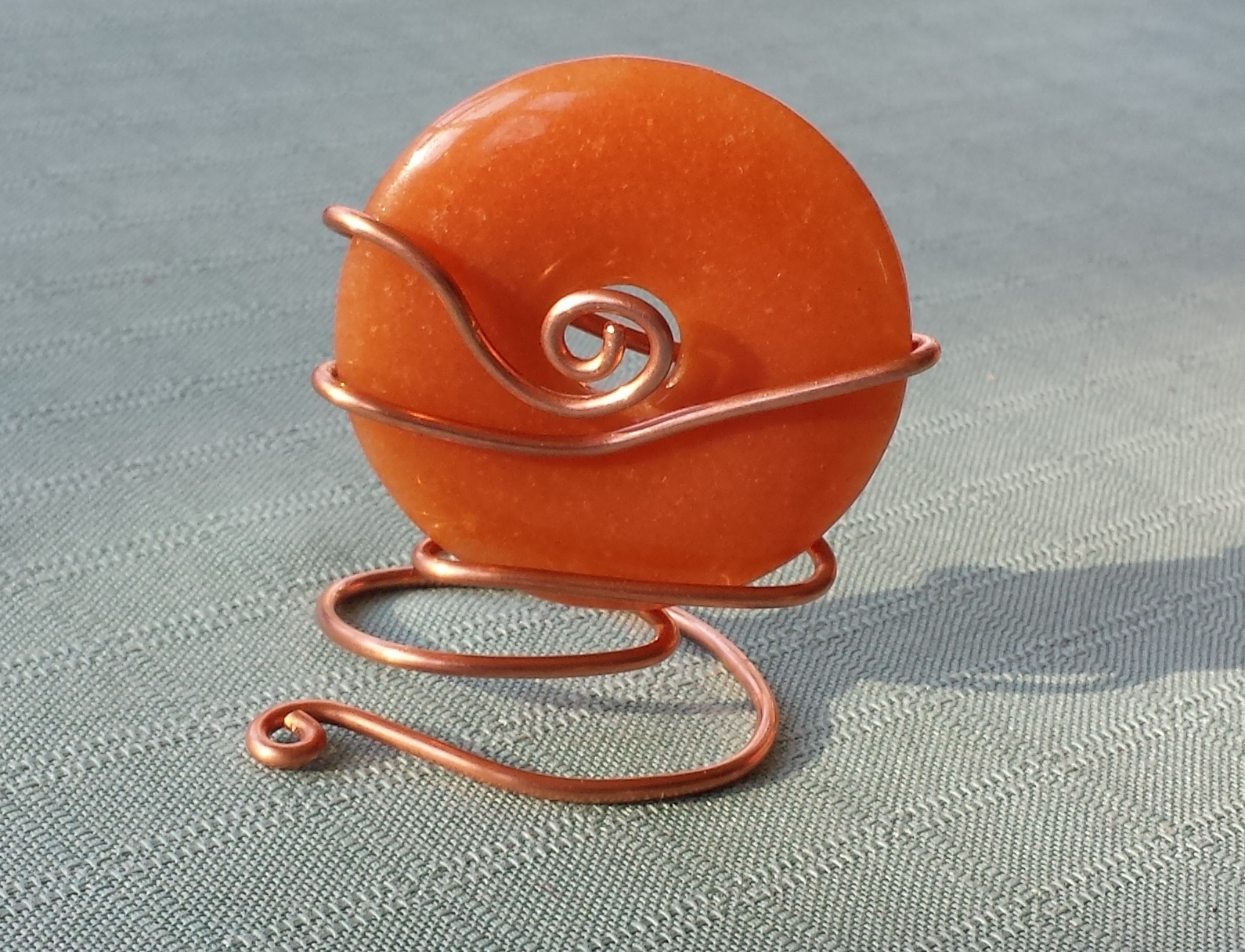 Munay -Ki
The Nine Rites of Shamanic Initiation
"I Love You as You Are"
As we heal ourselves, we heal the world.
I hope you are able to join me and be a part
of turning the world "right side up".
Check out the Munay- Ki section on my website for information on each individual rite or contact me at 484-614-8894, email me at margaret@willowsilk.com
I am currently offering the Rites on an individual basis.
Please contact me for details and exchange.
_______________________________________________________________
Nine Initiation Rites of the Munay-Ki
Energy Medicine of the Peruvian Andes
"I Love You As You Are"
Humanity is going through a great transition of
consciousness. Become a steward for our planet
and all life on it while healing ourselves.
Step up and do your part in turning the world right side up!
When: Sunday, December 10th, 2017
(3rd Sunday of each month in 2018)
Time: Noon to 3:30pm
Where: Healing Spirit Cafe
St. Peters Village
Elverson, PA
Appointments are not necessary.
Rites are given individually, on the half hour.
If you need a specific time slot, call for appointment.
About: You can receive up to two rites per visit.
If you are not able to attend the each month, you
may come the following month. You will know when the
Rites call you!

Fee: $25 per Rite
------------------------------------------------------------------------------------------------------------------
I
Sign up for my newsletter for schedule too!