For information about Willowsilk's events,
Sign up for our free newsletter.
My Soul Mission
My focus is to bring light and healing into the world
offering Shamanic workshops, individual sessions and inspired art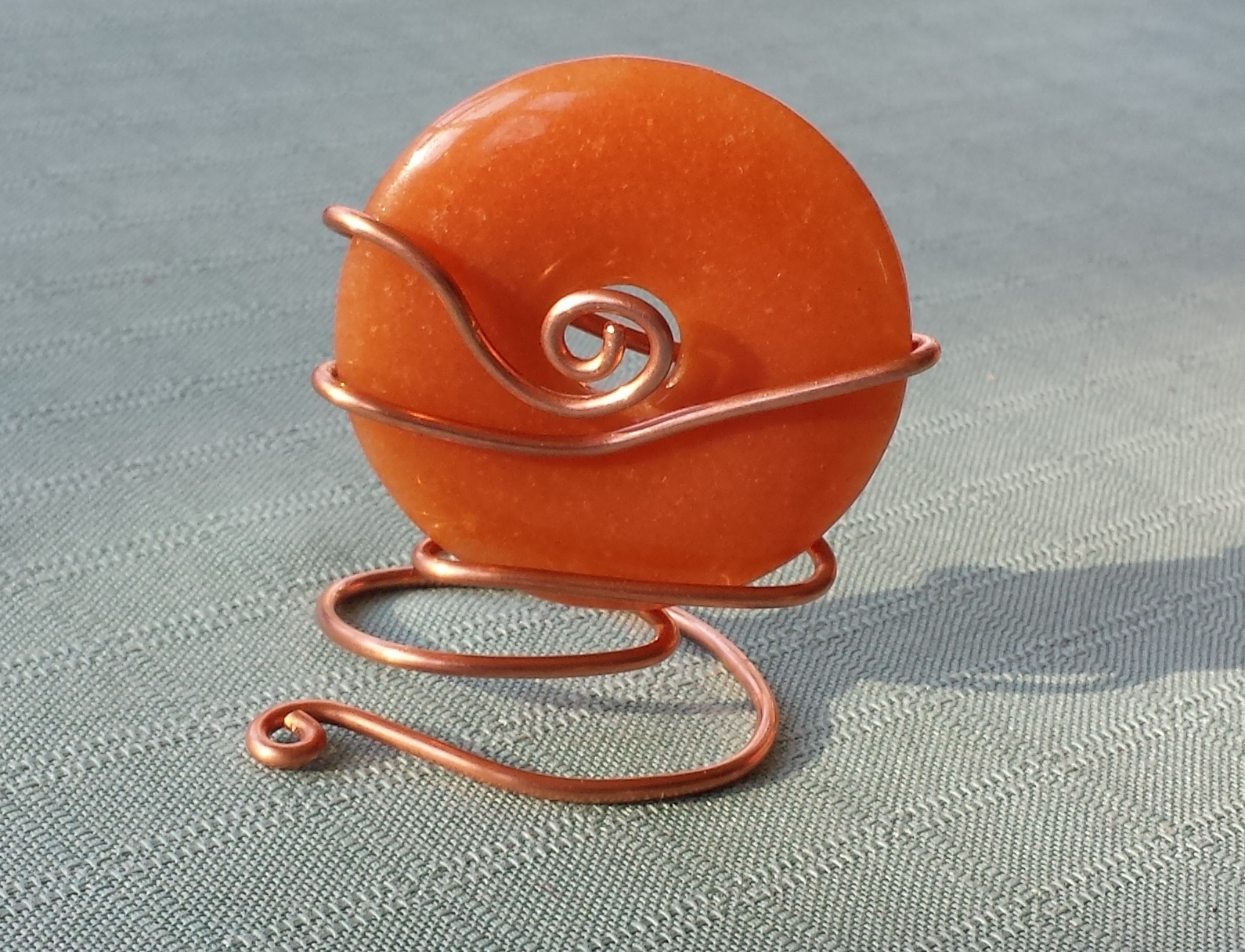 Munay -Ki
The Nine Rites of Shamanic Initiation
"I Love You as You Are"
As we heal ourselves, we heal the world.
I hope you are able to join me and be a part
of turning the world "right side up".
Offered monthly at Kaleidescope Angels Wellness Day
Address: 1056 Old Swede Rd.
Douglassville, PA 19518
4th Saturday of the month
Energy Exchange $25
I will be offering the first Rite of the Munay-Ki, the Bands of Power, which installs Bands of Protection in your Luminous Energy Field. These five energetic bands represent air, fire, water, earth and pure light. The Nine Rites of the Munay-Ki are based on the initiation practices of the Shamans of the Peruvian Andes .
Each month, I will be offering another Rite. You can also begin the sequence any month.
.______________________________________________________________________
Check out the Munay- Ki section on my website for information on each individual rite or contact me at 484-614-8894, email me at margaret@willowsilk.com
_______________________________________________________________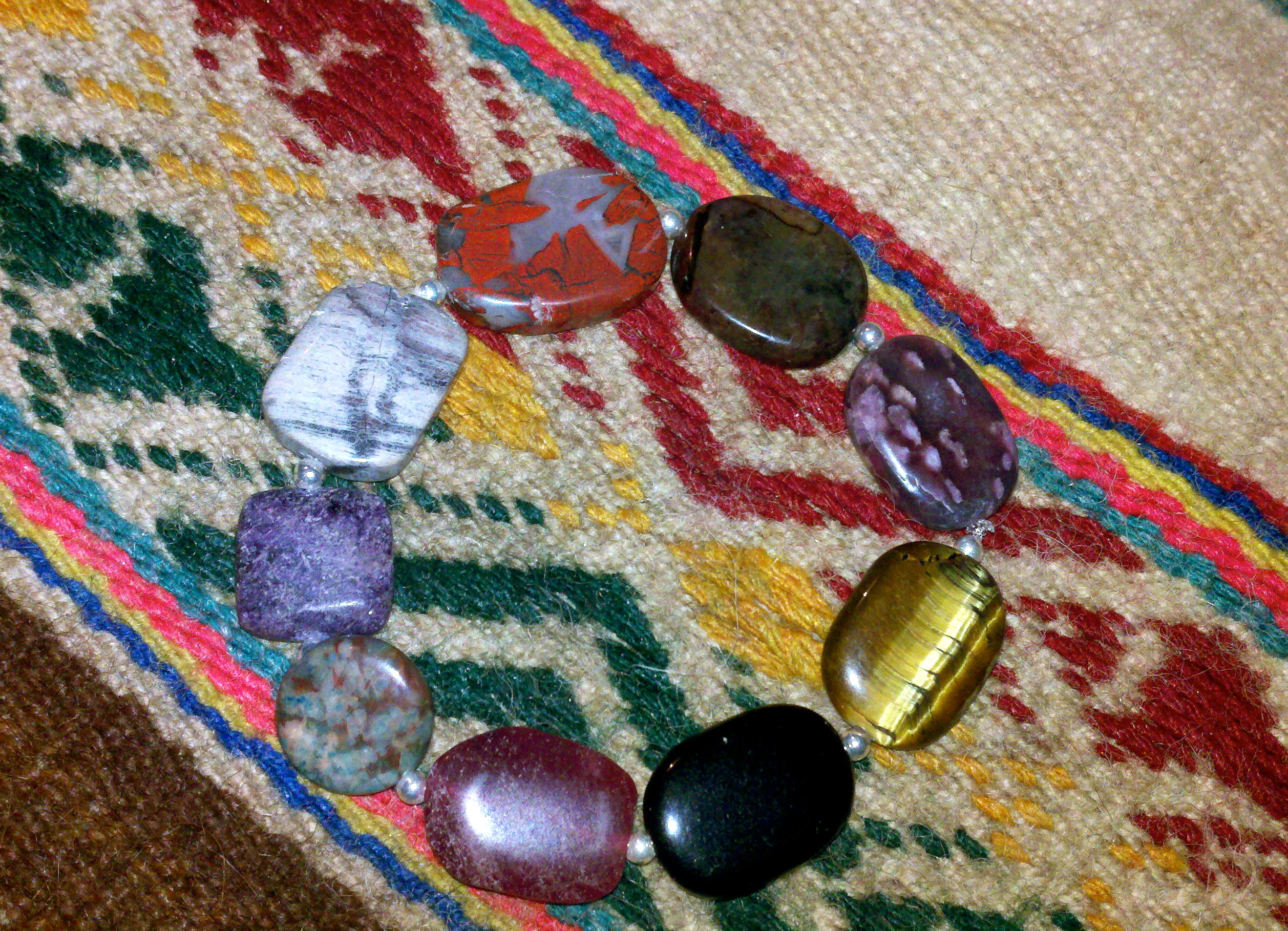 A Shamanic Journey
Stepping into Your Power
Sunday September 10, 2017
12:30 pm-3 pm
$45
Where: Healing Spirit Cafe
3421 St. Peters Rd.
St. Peters, PA 19470
(Chester County)
Change your story, change your life!
Join us to learn about the energetic patterns and imprints that are keeping you from stepping into your personal power!
In this workshop you will be guided to:
*Identify what is recurring in your life, find the story that is repeating itself
*Journey and bring a past life
situation into right relationship (ayni)
Create a new story with a more empowered you!
------------------------------------------------------------------------------------------------------------------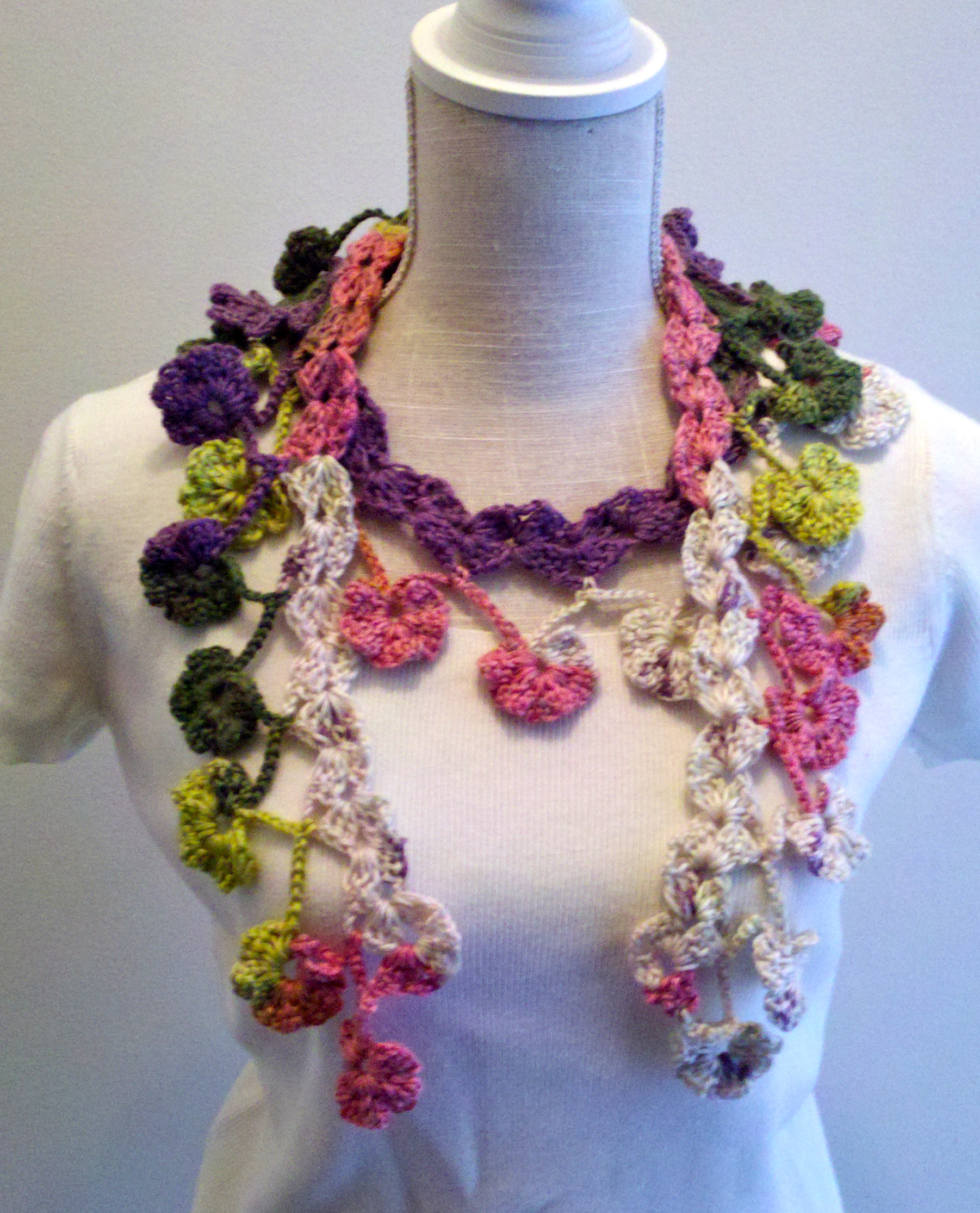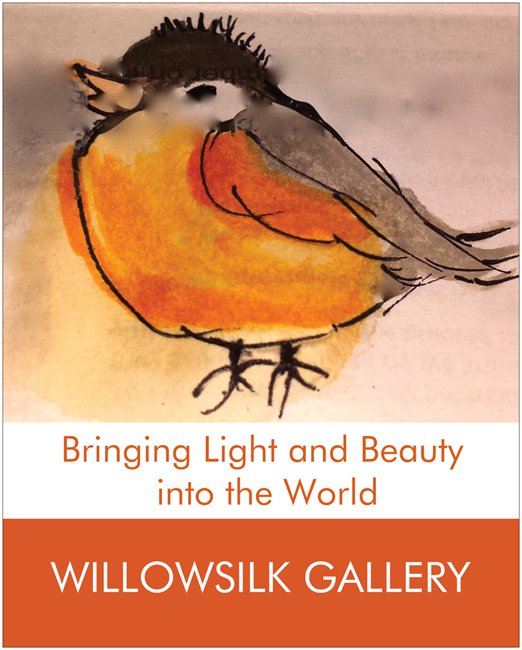 II
I will be displaying and selling prints and notecards of my artwork and my hand crocheted items!
(my table is inside the fairground building)
WHEN: Saturday, September 16, 2017 (6th annual) – 8AM to 1PM – Rain or shine.
WHERE: Kimberton Fairgrounds,
61 Firehouse Lane,
Kimberton PA 19442

Hope you can stop by!
Lots of interesting vendors!
_____________________________________________________________________________________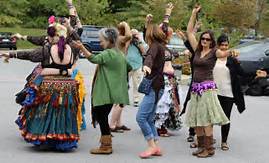 Autumn Goddess Retreat
When: September 30, 2017
Where: Freedom Foundation
1601 Valley Forge Rd.
Valley Forge, PA 19482
Admission: $5
Celebrate your inner goddess with a day of pampering, play and pleasure!
Enjoy a full day of:
* Live music and dance performances
* Holistic services and products
Intuitive Reflexology by Willowsilk with Young Living Oils
* Intuitive readings
* Massage and energy healing services
* Shopping with local crafters, artists and shops
* Free workshops and presentation
Proceeds benefit Unite for Her
All are welcome! This event is family friendly and open to all.
__________________________________________________________________________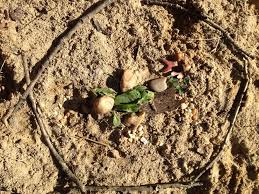 Shamanic Sand Painting
* A Powerful Tool for Change and Healing

COMING IN SEPTEMBER AT KALEIDESCOPE ANGELS
Two part workshop
Two hours each day or evening

* Facilitator: Margaret Welsh Willowsilk
* Cost: $65

What is a Sand Painting?
* A sand painting is a symbolic representation of your healing journey
right now
* A circle represents the medicine wheel and the circle of life
* You will be placing your intentions into your individual sand
painting,
using stones, twigs, flowers and leaves. You may bring a special
personal object that has meaning for you.
*We will begin with a meditation to help you focus on
what needs attention in your life.
* As we walk on the paths, you will be picking up objects that
represent what needs to be addressed.
* You will be given directions on opening and closing sacred space.
>
Bring a journal and water.
Sand is not a requirement!


Sign up for my newsletter for schedule too!