Event Schedule
For information about Willowsilk's events,
Sign up for our free newsletter!
2014

Willowsilk will be offering Intuitive Reflexology
sessions at the following Expos
using Young Living Essentail Oils.
Sessions are 30 minutes for $50.
Sign up when you arrive or text me for
an appointment (484-614-8894)
Email me at margaret@willowsilk.com
Time slots tend to fill up quickly!

Stop by and say hello!
Major credit cards are accepted.
Willowsilk is excited to announce that she will be
offering her services and workshops at

Inner Peace and Wellness Center
202 South 3rd St.
Hamburg, PA 19526

Contact Nancy at 610- 401-1342
nancy@innerpeaceandwellnesscenter.com
OR
Willowsilk
484-614-8894
margaret@willowsilk.com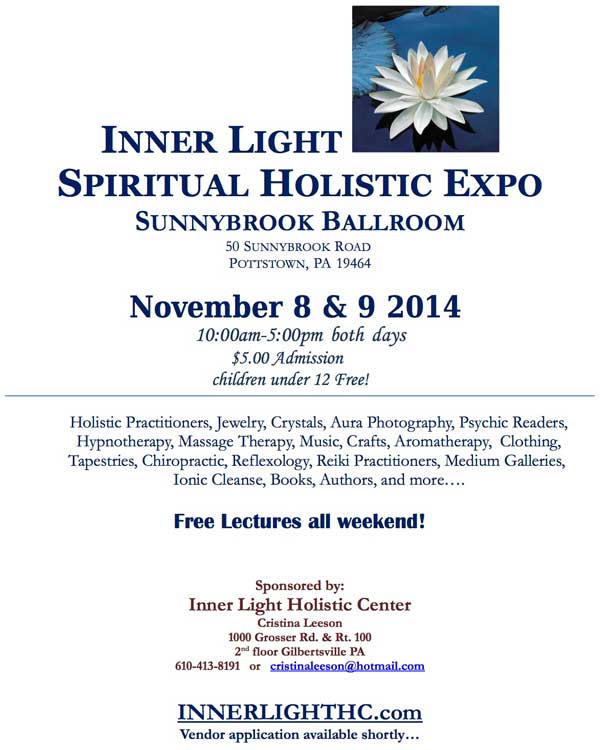 ____________________________________
The Greatest Holiday Shopping Day EVER!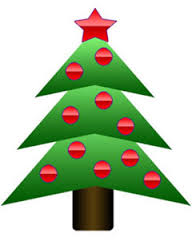 When: Saturday December 6, 2014
10AM to 3PM
Where: Thomas Meeting Clubhouse
Lindenwood Drive
Exton, PA 484-889-8668
Willowsilk will be displaying and selling
◊ 5x7 prints matted to 10x14
◊ Notecards of her paintings
(sold individually or in bundles of 5 tied with a ribbon,
your choice)
Willowsilk Gallery
◊Wire wrapped magnesite butterfly pendants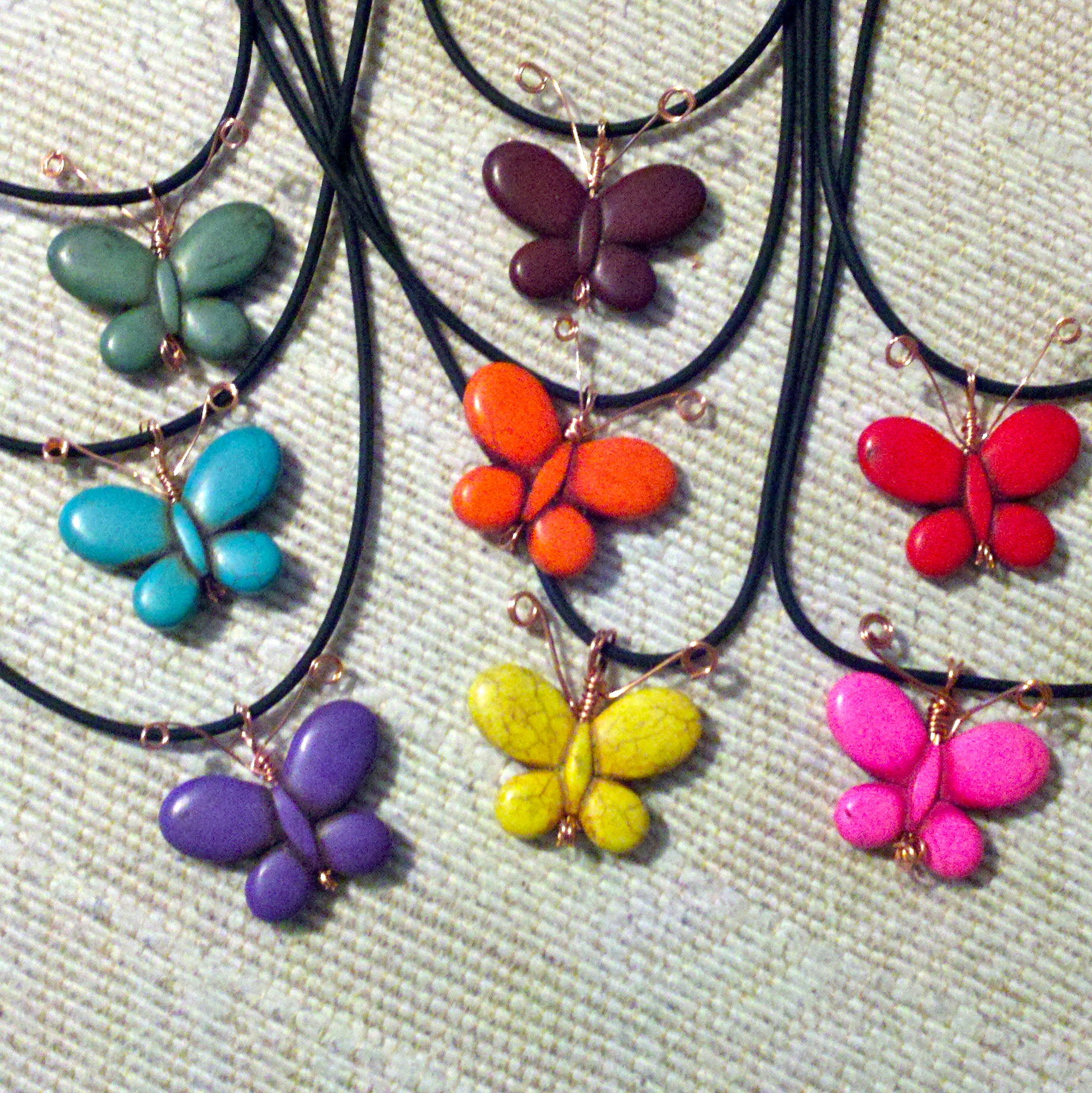 Other vendors include:
Local Art/Photography
Handmade Jewelry
Chair Massage
Zentangle
Wellness Essential Oils
Fiber Arts/Quilts
Body Creams/Potions